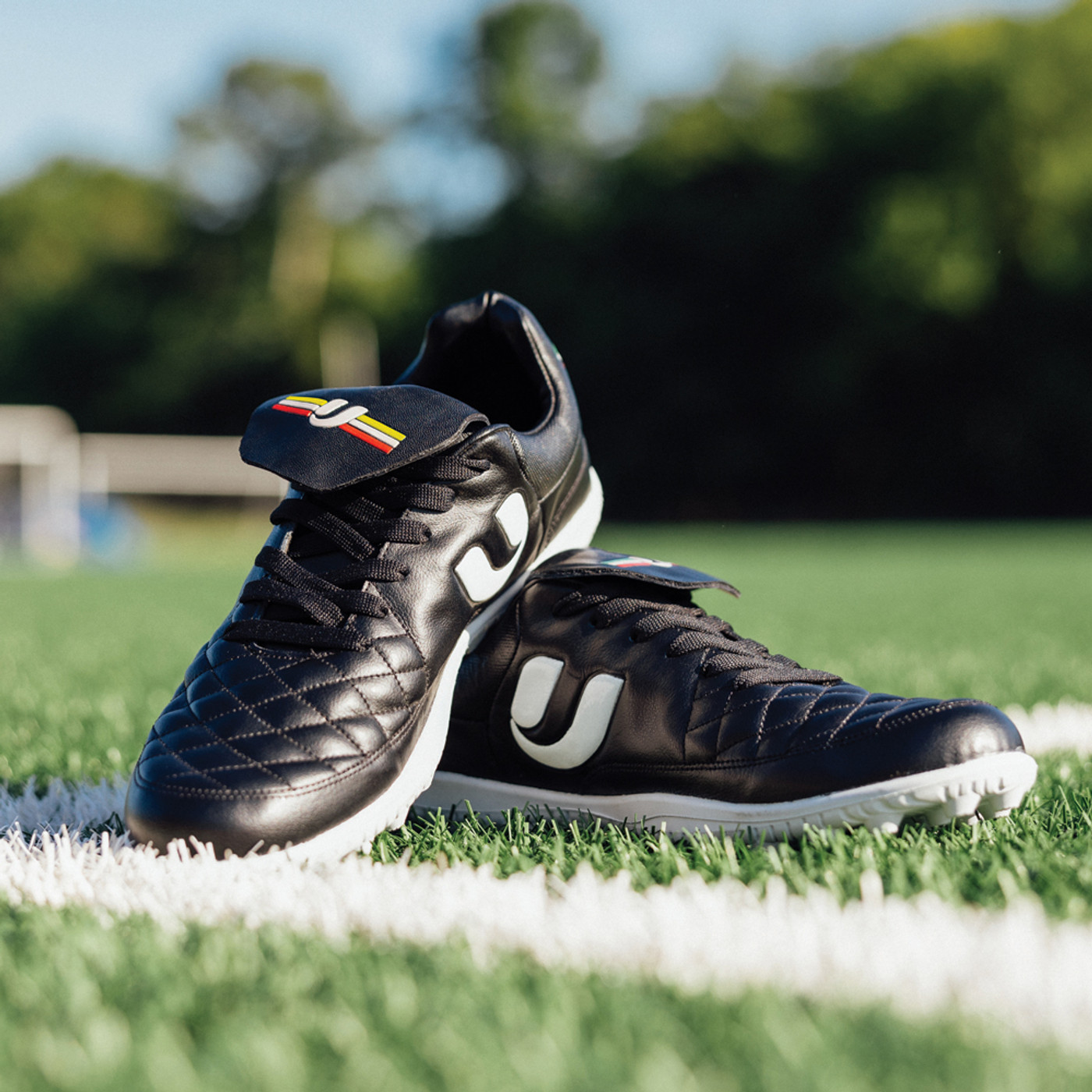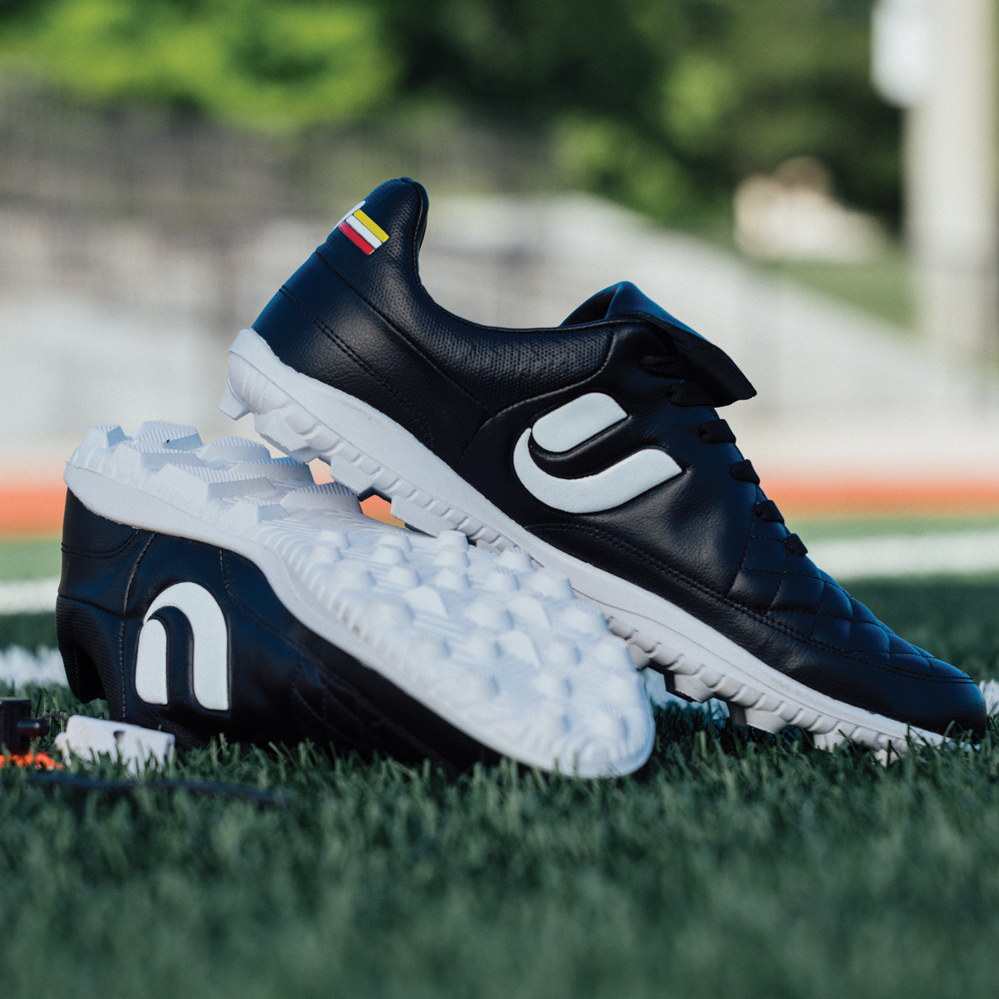 The revolutionary Umpiro Shoe was created to work on any field, in any weather, so that referees would be at their best from grass to turf, rain or shine, no matter what.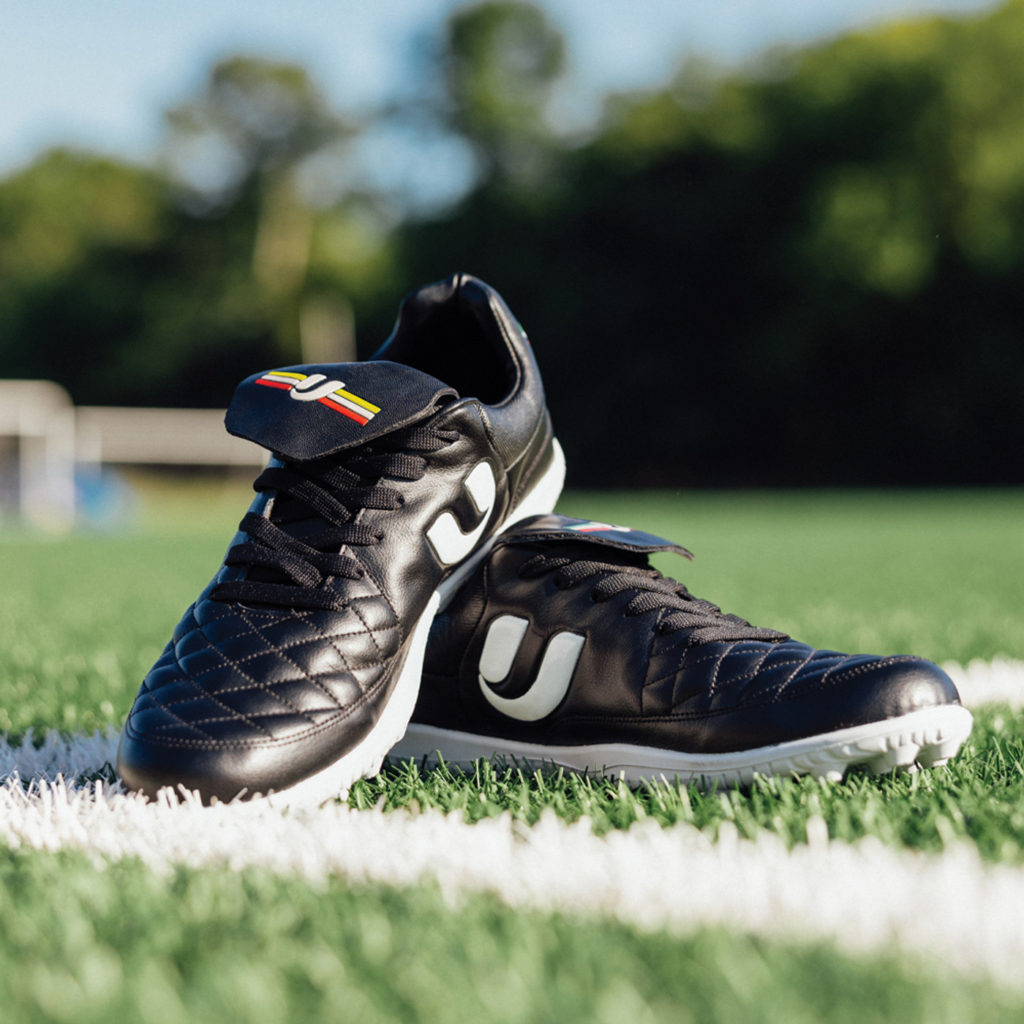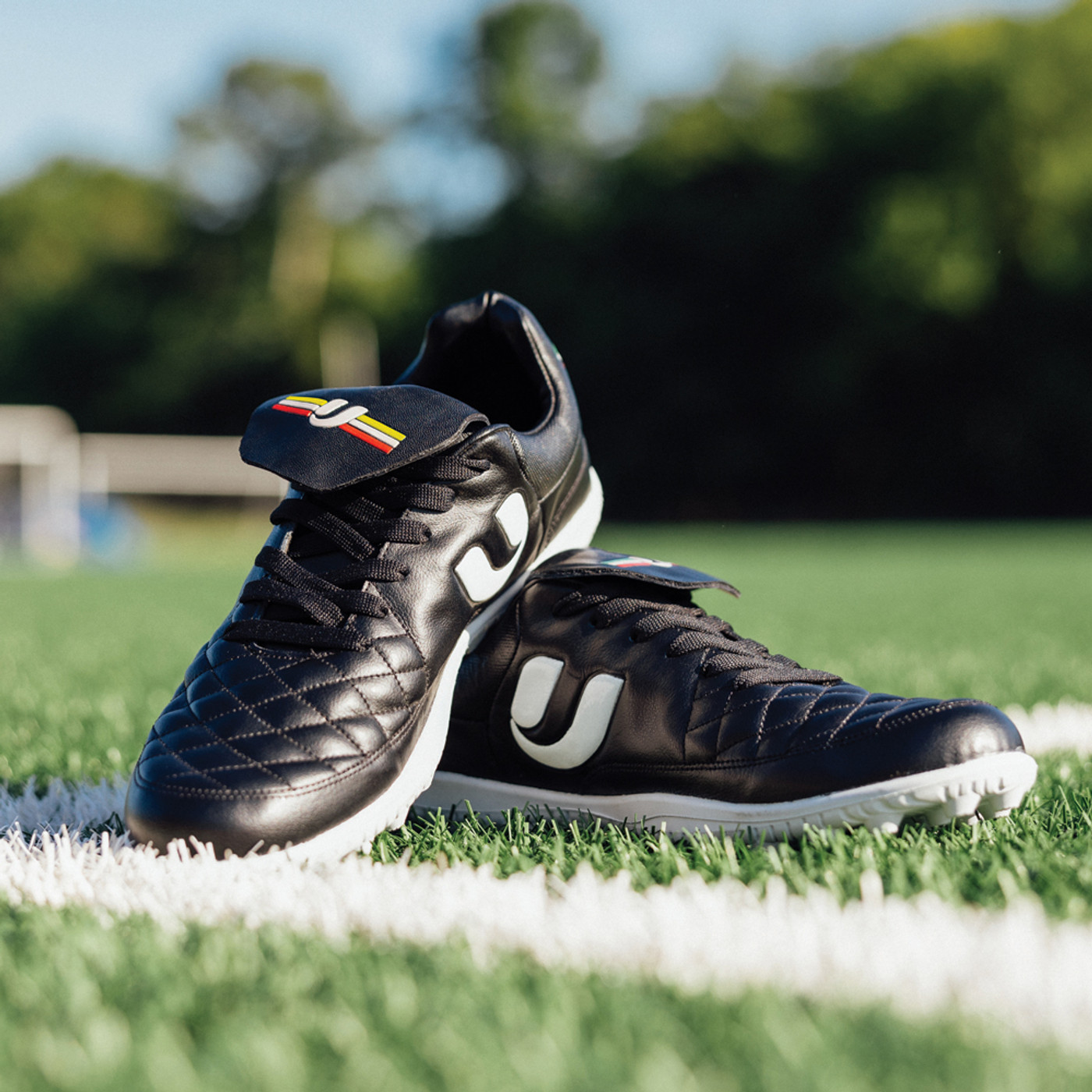 Developed over the last six years by experienced soccer referee Leland Grant
The Umpiro Shoe design is packed with features and has a hybrid outsole that delivers 100% of what referees need on any field. A referee for over 20 years, Grant was a U.S. Soccer National referee from 2011 – 2019, has worked professional and international games, and has top college credentials including appearing twice in the NCAA Final Four Tournament.Клиенты благодарят сотрудников службы поддержки сайта uaiato.com.ua Pin Up или рассказывают о своих приключениях с определёнными автоматами.
When asked why he created this revolutionary shoe design Grant responded, "It was simple, I just got so tired of having to pack three different pairs of shoes, and my dress shoes, to fly to a game."
The Umpiro Shoe was truly developed on the field, with each prototype being worn by Grant and elite officials across the U.S. as the final design was crafted. Officials finally have a shoe designed by a referee, for referees. We know you'll love it too!
lightweight
ergonomic design
slip resistant hybrid outsole
comfortable memory foam insole
durable real leather upper
multi surface, any condition (dry, wet)